Photo booths have been on the scene for quite sometime and you may think they have lost their mojo, but I beg to differ. Here are 3 great reasons why photo booths are still in style.
1. Social Ice Breaker – a photo booth is the perfect way to entertain your guests while you are busy with all your formal photos. I find that during the cocktail hour we have an easier time getting Grampa Joe and Aunt Ethyl in the booth to take those one-of-a-kind photos. The booth is also a way to get the party started. Your guests will eagerly await for your arrival to get many photos with the happy couple.  Props and a camera always lead to laughter, smiles and good times.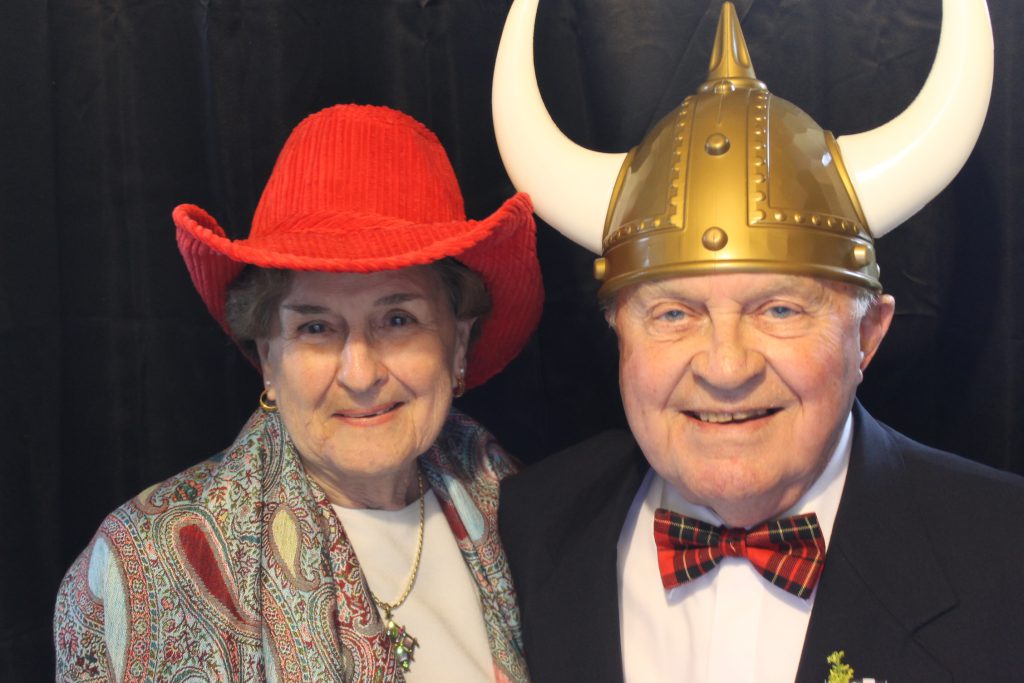 2. Unique Wedding Favor – a photo booth is the most cost effective wedding favor. Your guests will love walking away with a memento from your big day. We are around at the end of the night and see so many wedding favors left behind. From chocolates and candies, personalized drinking glasses to key chains and lip balm. Photo strips form the photo booth never get left behind. They will be placed on refrigerators, office desks and car sun visors to be looked at and remembered long after your wedding day.
3. Memories – a photo booth will capture photo memories that you will be able to cherish forever. You hire a professional photographer to take all the formal photos, a photo booth has the ability to take many photos of your family and friends having fun and celebrating your big day. Everyone gets a copy of the photos they take no matter how many times they go in. A link is provided for you and your guests to have the ability to download digital copies of the photos as well.