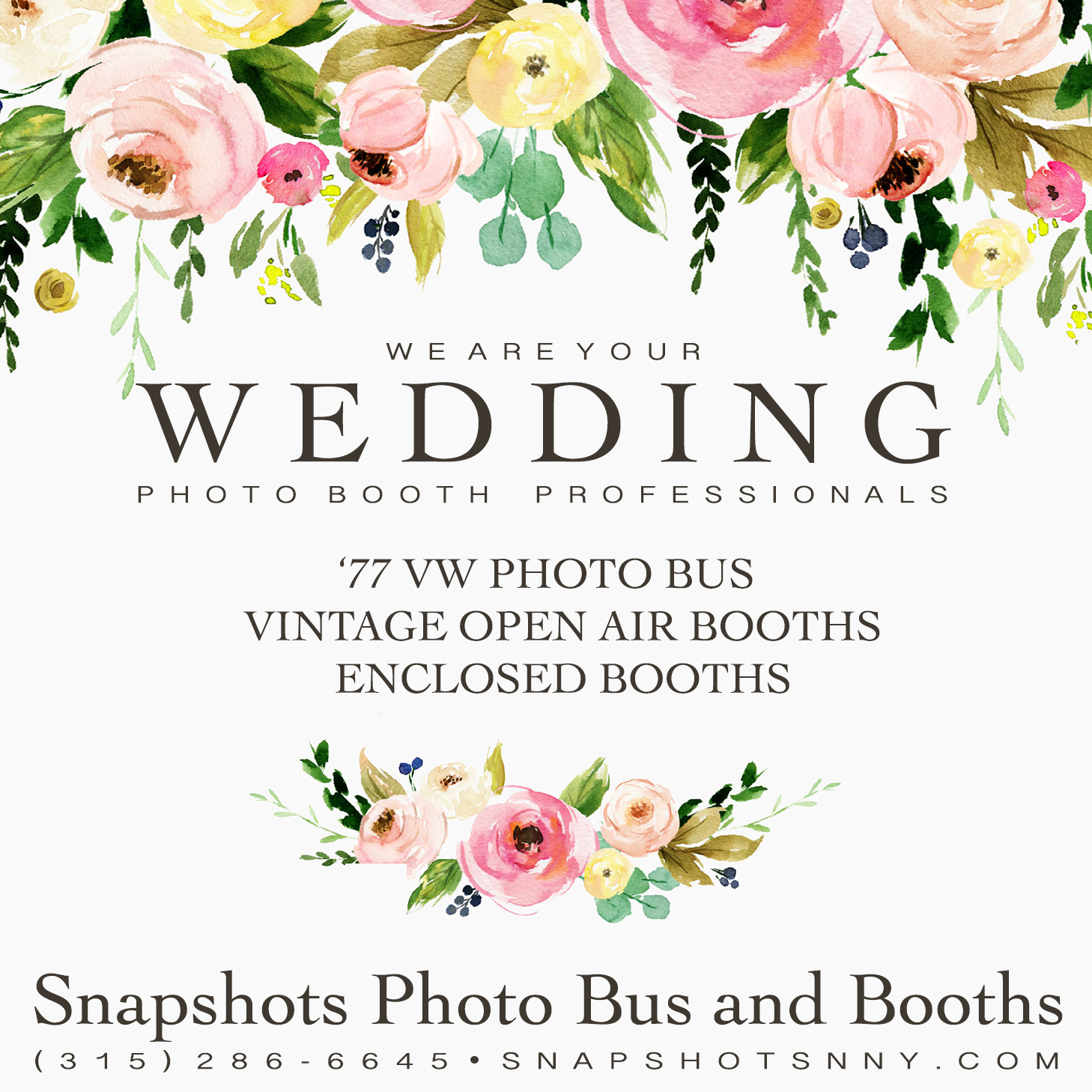 There are so many photo booth companies in our area and trying to decide which one to choose can be a very daunting task. This is a vendor who will be at your wedding capturing photos of your guests as they celebrate with you. You want to make sure they are professional, prompt and provide an enjoyable photo booth experience. I truly believe we stand out in the photo booth industry and go above and beyond other photo booth companies in the area, and here are a few reasons why.
Check out our website…if you are reading this than most likely you have! Our website is nice. Our website is clean. Our website is complete. Our website is a perfect reflection of our company it is the foundation of our company. Our competitors websites are not finished, not updated and very unpolished. They are a good reflection of their company as well, remember you never have a second chance to make a first impression. So I ask you, when choosing a photo booth please take the time to visit every companies website.
Visit our social media…you can find us on Facebook, Instagram, Twitter, Snapchat, Pinterest, and YouTube. We take the time to consistently post to all of our accounts because simply, why have them if your not doing so. This is a great opportunity for you to see reviews, photos and locations we have been. See where other photo booth companies are and if they post frequently. This is our full time business and other companies that work full time jobs and do this on the side may not be as focused.
 Attend a bridal show…it will not take long to figure out why we stand out from other photo booth companies at events like these. Our setups are well laid out. Our marketing material is top notch. Our team is striking in their Snapshots shirts and red pants. Our photo booths are unique with state of the art digital equipment. We offer several beautiful backdrop options and impressive props.
Compare photo strip layouts…we take every measure to make sure that the strip or card that prints out of the photo booth that is handed to every guest is a reflection of your wedding day. Every one is custom made in house to coordinate with your colors, theme and decor. Compare our templates to other photo booth companies. Ours will definitely out shine our competitors, no plain- jane templates from us.
I truly feel emotionally invested with every wedding that we do. Right from the initial contact with a potential couple, I get excited at the prospect of being a part of their wedding day.  A wedding day is such a momentous day and here at Snapshots we know that. We understand how overwhelming everything can be and expensive, so if we can help alleviate any of that stress then we are pleased to do so. We go the extra mile for all of our couples and if you have the opportunity to talk with us you will clearly see that is true. Heather Gill